Pantone Color of the Year: Marsala
Every year the world of fashion and design look to the Color of the Year announced by Pantone.  This allows the industry to connect on a level of consumer needs from the dress to the matching nail polish, or the newest fad to paint your walls in commercial and residential environments.  Though I believe it takes a while for the furniture industry to get on board, there no denying that graphic design to fashion design is using the color of the year in new and exiting ways.  2015 is Marsala: a color of fortified wine, that is reddish brown, sophisticated, natural earthy color.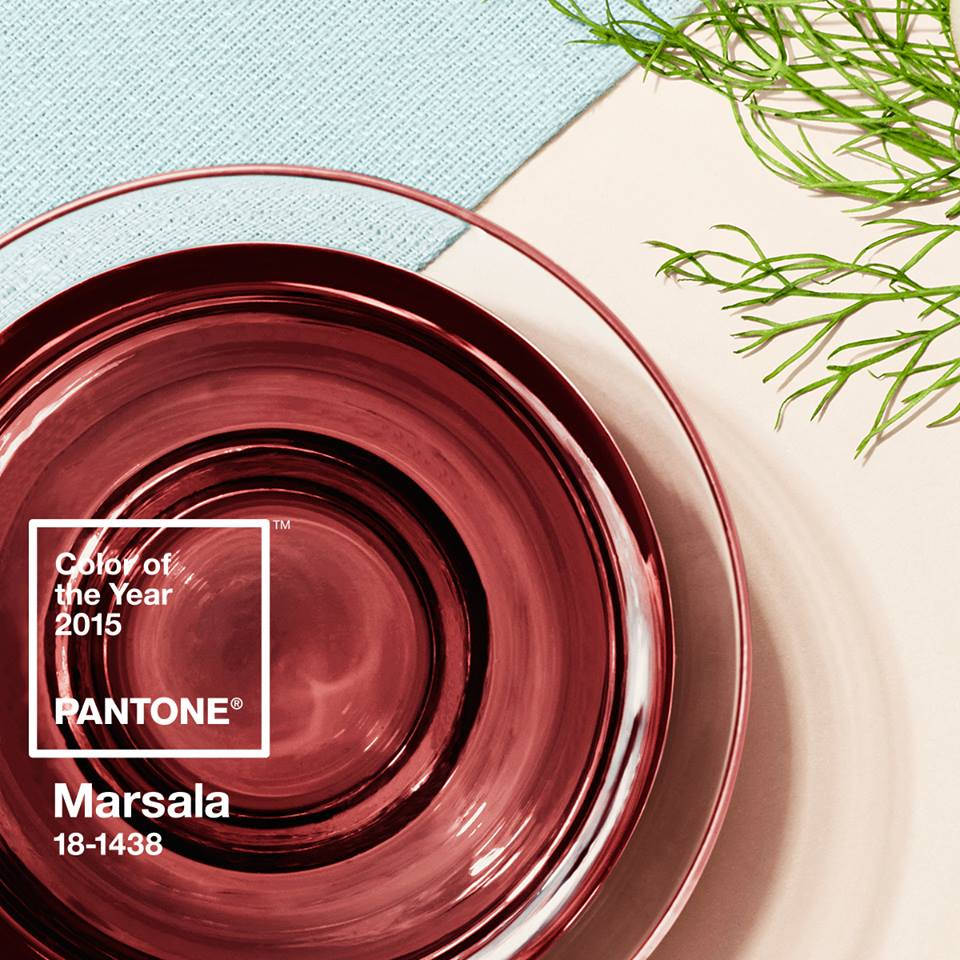 Pretty sure I won't have a client asking for a Marsala colored sofa anytime soon, but I can certainly see it being picked up by OPI or Mac, and when it looks good on us we do look better sitting in and around an environment that matches!!  As I've mentioned before: when you know what color looks good on you, don't be afraid to use it in your home: at least you'll look stunning when you are at home!