What Image = "Tropics" to You?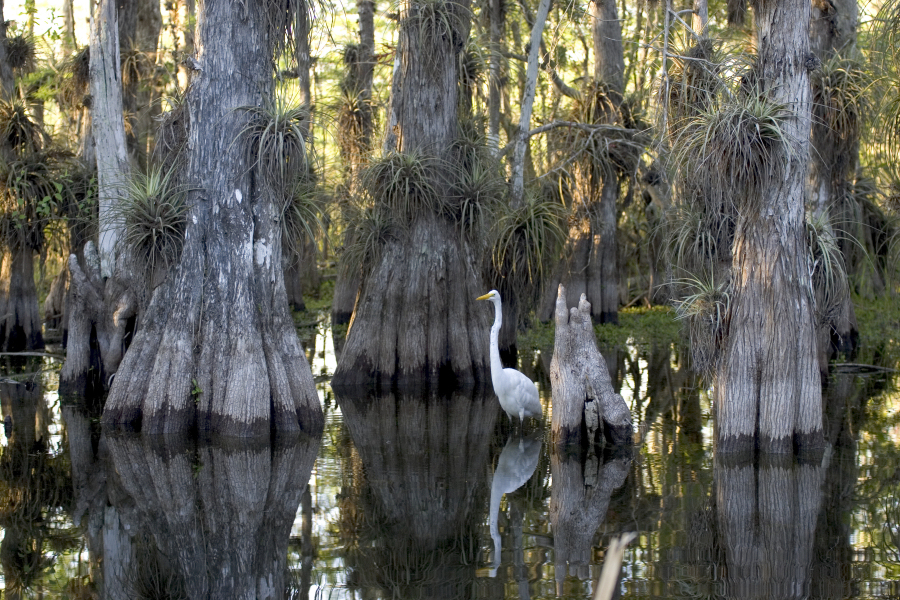 USA's National Park Service website: "America's Everglades – The largest subtropical wilderness in the United States".
We live right here, surrounded…can't go any further west without getting wet, definitely can't go east, barely south or north without going through, around or bordering this magnificent eco system. The funny thing though: as I looked up "Florida Tropical" on Google images, 99% of the photos were NOT of the Largest Subtropical Wilderness in America! 
I find this interesting because I am intrigued with the "tropical" look. I'm admittedly a little jaded by architecture that is not designed for subtropical living along with materials, fabrics and patterns that have nothing to do with living in the subtropics of Southwest Florida. The images that do show up, by the way, are of beaches, palm trees, and some well-groomed botanically interesting back yards and pool areas.
So, what do we do about this? It's more than a swamp buggy ride in Everglades City whenever guests come to visit or a short stroll an Eco Boardwalk in town. When JR and I met, we used to go on a lot of off-road trails, take my old Land Rover through deep mud baths up to the windshield, and find our way to fishing holes way off the beaten path. For me, it's been a long time (JR takes buddies and goes more often than I now) but after some adventures through some national and state preserves recently, I can't help that my design mind wraps around how we can capture and celebrate our own celebrated "tropical" look in Naples.
Palm trees, sand, and seashells can be found in all kinds of places and are definitely part of our precious ecosystem and should always be celebrated. However, the Florida Everglades is one of a kind. I believe Naples can truly set one foot forward on this and embrace its own sense of the "subtropics" style. I believe more should be available in the marketplace of design, architecture and decorating.