Accessories from the Mind of the Designer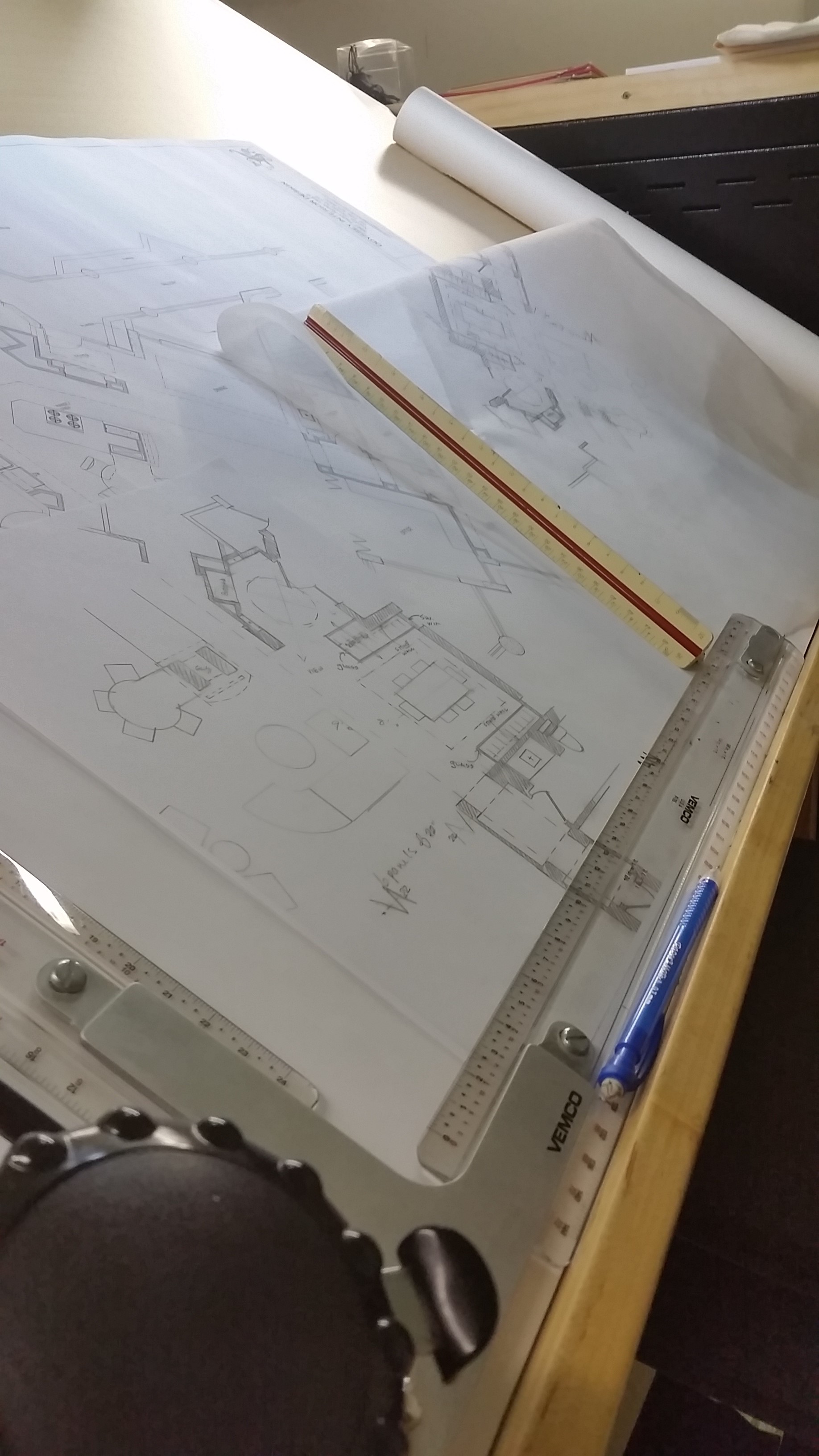 To be honest, I have to say I battled with the concept that to be recognized as a great Interior Designer, it had nothing to do with "chatzkies" and candles; to be a true designer it was the proof of being the best at floor plans, well thought out elevations, great architectural elements and perfect fitting custom designed furniture, not napkin rings and linens!
As I have grown in my pursuit to be recognized as a designer who truly knows and understands conceptual space, can draw and do impromptu perspectives with the construction knowledge to back it up, I'm noticing after 20-plus years that a lot of people know me as the go to for great Interior Design!
Yet how about decor, about the cute pretty stuff, am I the baker and someone else does the icing…?!
With the world of HGTV and the instant gratification of before-and-after's in ½ an hour, I grew to realize that I needed to let my inner decor shine and show the plethora of vendors and manufacturers that as a design firm we have always had access to but did not have the environment to promote it. What was funnier is that I was asked on more than one occasion when we developed Seems Like Yesterday and remodeled our design environment into a bountiful boutique, if I were quitting design to pursue a shop? How incredibly awkward! Was it that I was truly only recognized as an "interior architect" of sorts? After all, I had done so many condos and several large home remodels that included my vision for exterior elevations and major landscape over hauls and spent most days in meetings with engineers and contractors, from bottoms of pool shells to tops of ladders, not often delivering silk flowers and cute picture frames. I am proud that I cleared myself of any presumed "Interior Desecrator" assumptions (which most subcontractors and trades people call Interior "decorators") and people introduce me that way; "she's not a decorator…she's a designer…." What is funnier is the look of relief from subcontractor's faces when I could truly answer their questions or diffuse misunderstandings between trades.
It has been an interesting travelled road to bring our boutique, Seems Like Yesterday, to life. I am excited about the vendors, the inventory and the product I personally select. There isn't anything we buy that I can't see wanting to own and take home myself, so it's all very personal and I feel very proud of each item we stock in the studio. In fact, it feels like adoption when a client comes to take things away from the studio…I love to see it go to a good home and I'm sad to see it go all at the same time!
Seems Like Yesterday is a boutique within our studio that allows our clients to complete their vision, not just lines on a page, but to be able to see resembling examples of window treatments, bedding, lighting and art which does help complete the story and environment my drawings promote.
My drafting table is always hosting a great solution to a floor plan and solving tricky elevations around crazy existing circumstances that requires improved design solutions. However, there is more to this business and that is fulfilling the end result of the environment. As our Motto says "It's more than just a style…it's a lifestyle!" So I have embraced the pretties, bling, the flowers, candles and art but as our clients have heard me say "let's not put lipstick on a pig!" I will not sacrifice proper design, scale, materials, furniture, furnishings and equipment or proper working environment in my ultimate pursuit of great Interior Design for each of our clients!